Made For You
With Love
Our bakery specializes in cake, cupcake, cookie, and wedding cake orders. Each member of our staff plays an essential role in making your delicious ideas come to life. From design to decorating our attention to detail will exceed your expectations and be the icing on your cake, making your special event shine.
Whether you need unique cupcakes, creative cookies, a stunning cake, or a special holiday order Lovely Layers Cakery has you covered. Come in for a cup of Peet's Coffee and a look around our bakery. We promise you'll love us.
View Our Monthly Cupcake Menu
NOVEMBER CUPCAKE MENU DECEMBER CUPCAKE MENU
Delicious Treats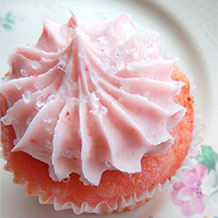 Our cupcakes aren't typical, they're DELICIOUS! While many of our flavors are geared towards an adult palate, we keep it fun for the kids with flavors to make them squeal!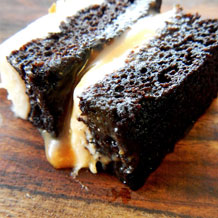 We bake, make and decorate each and every cake to order, just for you. We are big time believers in a cake tasting as good as it looks.