Let's Talk Aspen
June 1, 2016
I can't believe how lucky I was for this girl to walk through the door and want to work here! She is so amazingly talented. She's the girl that can just bust out a dinosaur like it's nothing and be like – Rawr.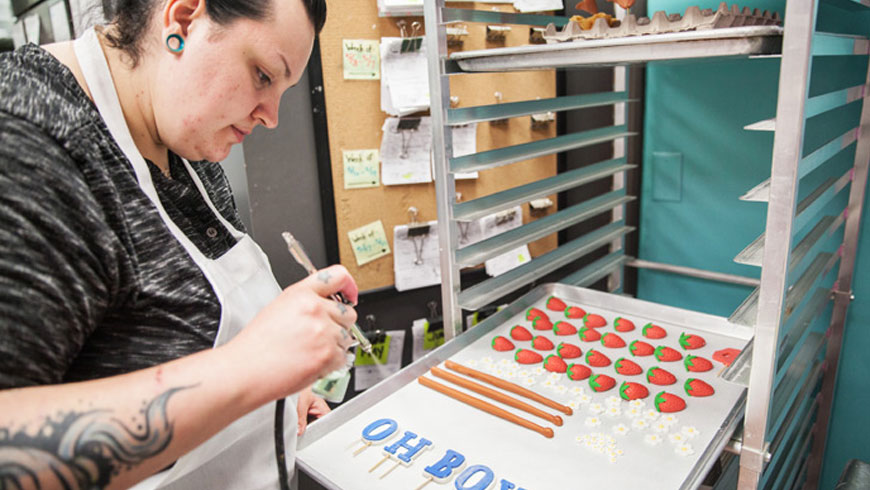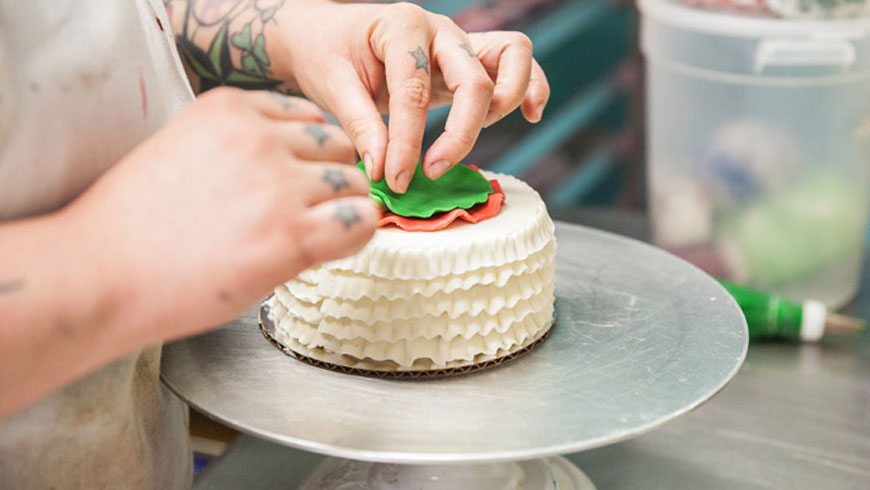 Here are a few of her recent "Dinosaurey" cakes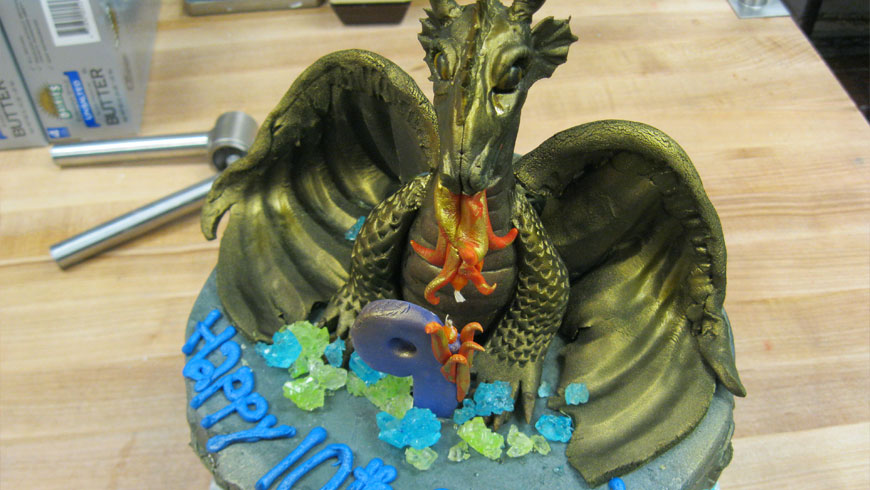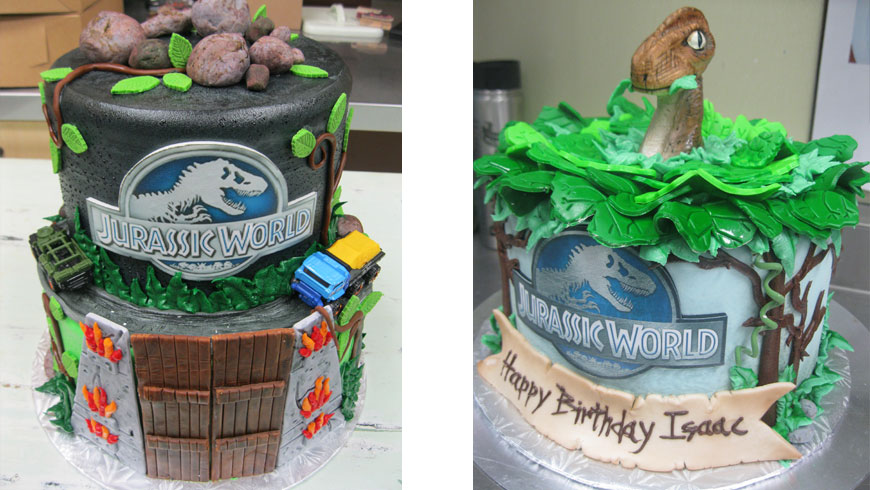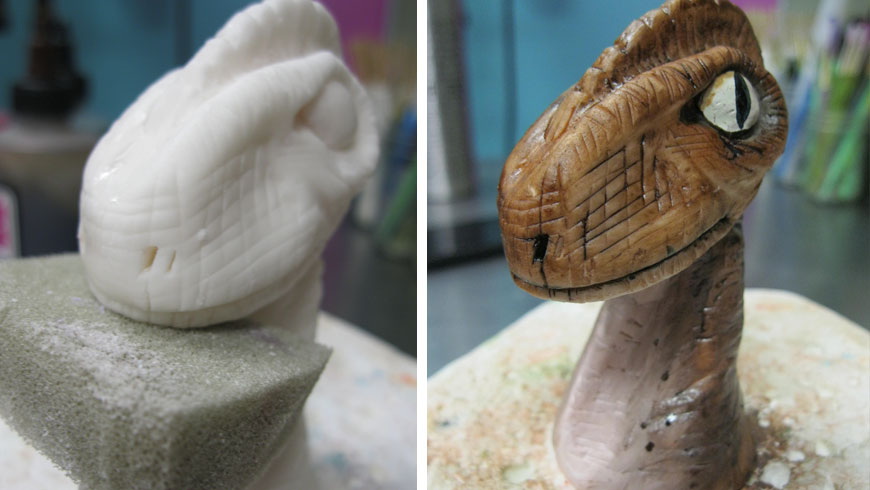 We all love Aspen here – She's the sweetest and is just the best at anything fondant!