Graduation Weekend at the Bakery
May 25, 2016
These are a few moments from what we call "Graduation Weekend" AKA The weekend you have no life outside of work and will collapse on your couch with a BOTTLE of wine watching your feet swell into the size of watermelons weekend.
We started off with the prep work...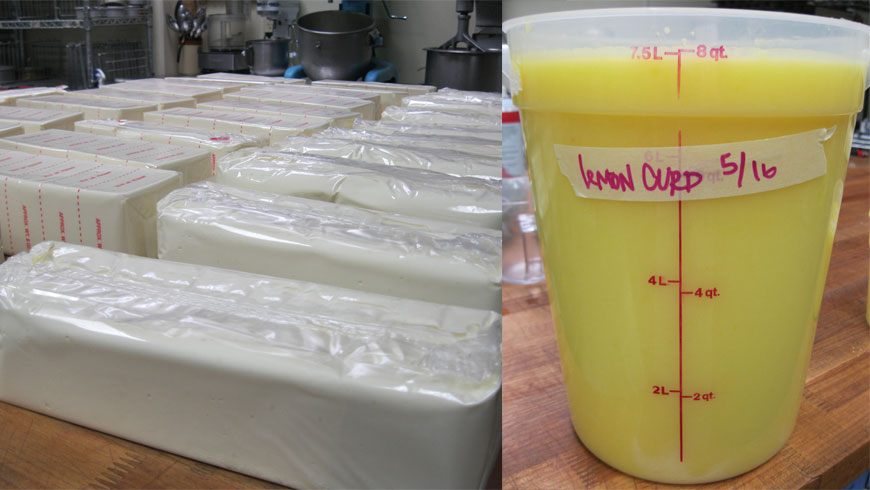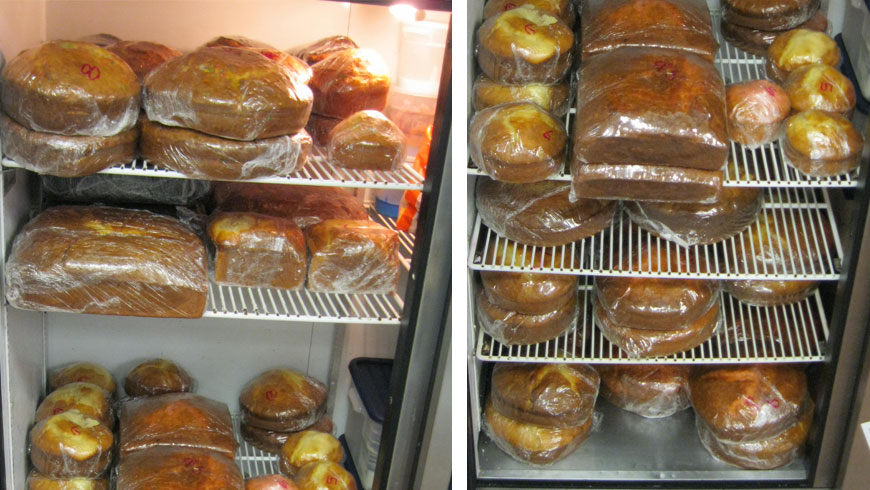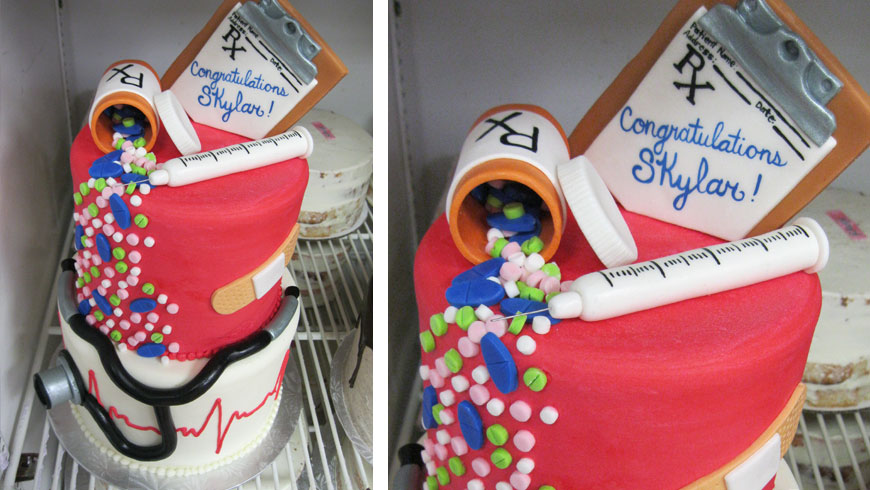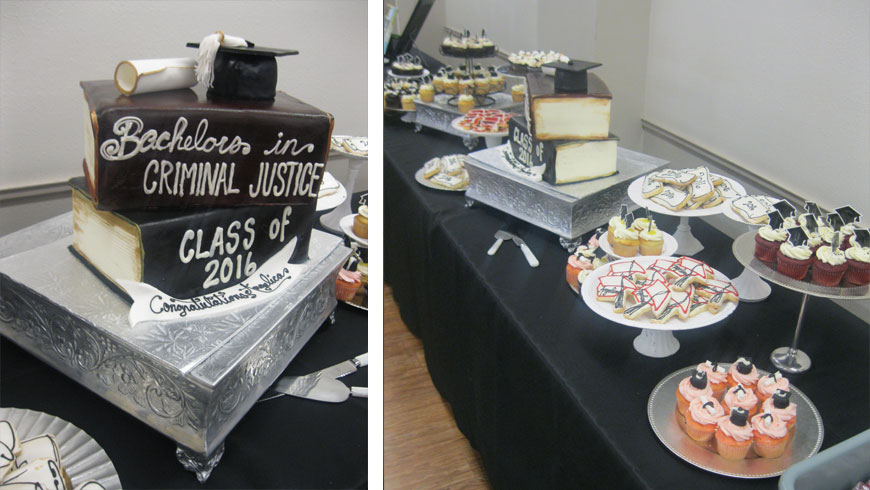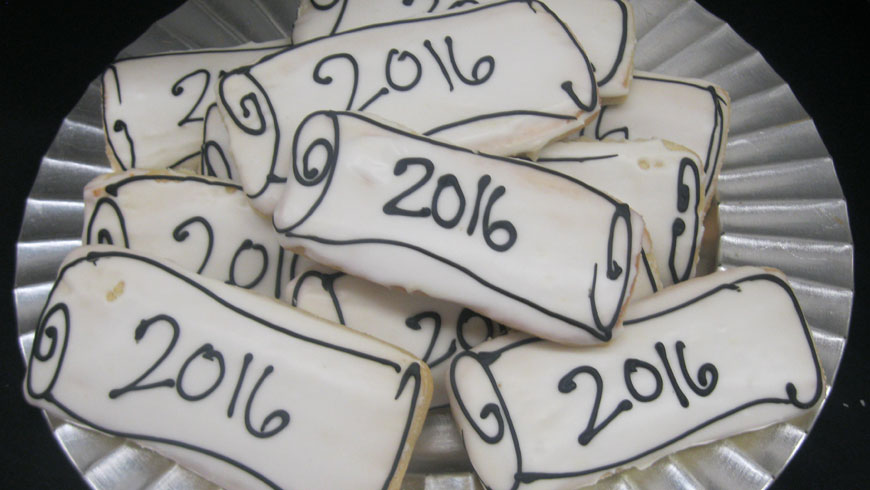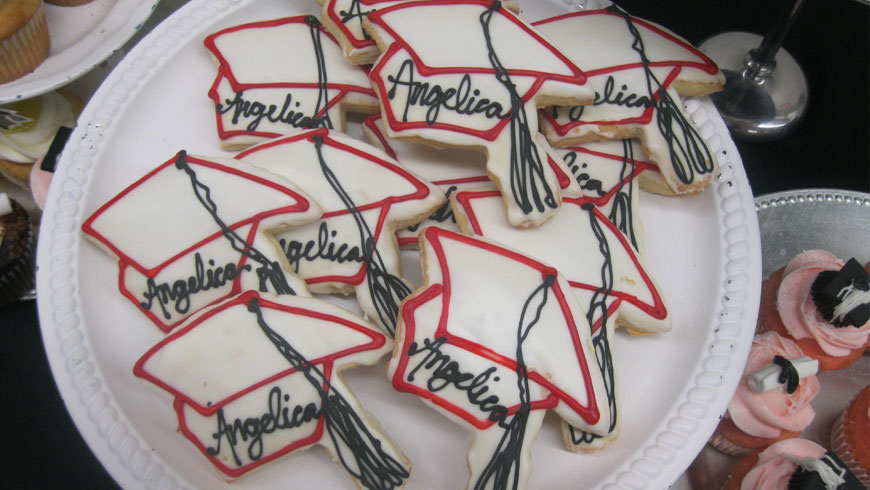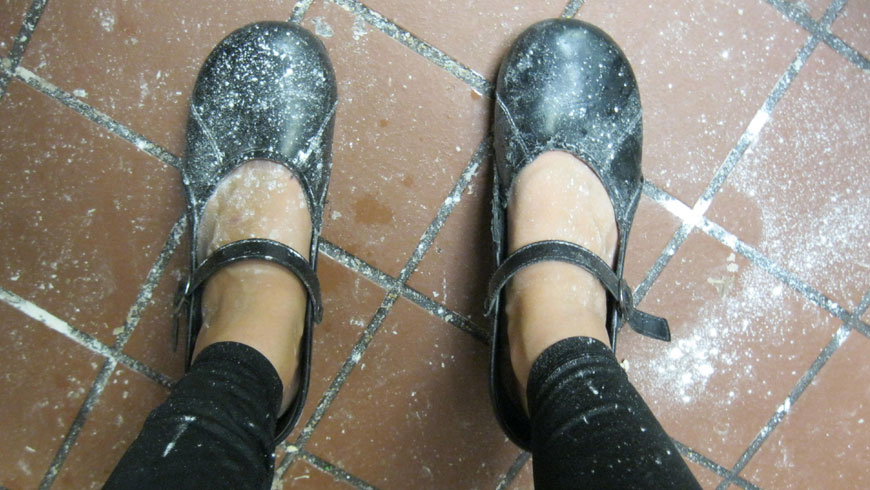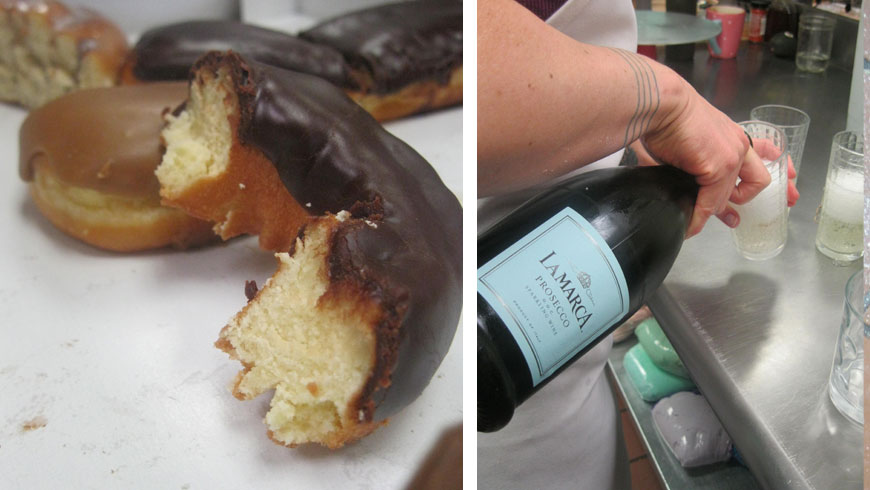 Geeze what a crazy weekend! Thanks to everyone who included us in their celebration!